Neil Matthews — Principal
Neil's extensive legal career spans over 40 years and includes significant experience with two of the country's top-tier law firms, and a partnership in the property division of a leading multinational law firm. Neil has extensive expertise in all areas of property, commercial and estate-related legal practice and has earned a reputation among clients and fellow lawyers as one of Sydney's leading property and commercial law experts.
Neil's superior knowledge, technical skills and commercial acumen allow him to assess his clients' needs quickly and identify and implement concise, effective solutions. He is the trusted legal adviser to a far reaching network of sophisticated public and private clients.
Neil holds a Bachelor of Laws and a Bachelor of Arts from the University of Sydney.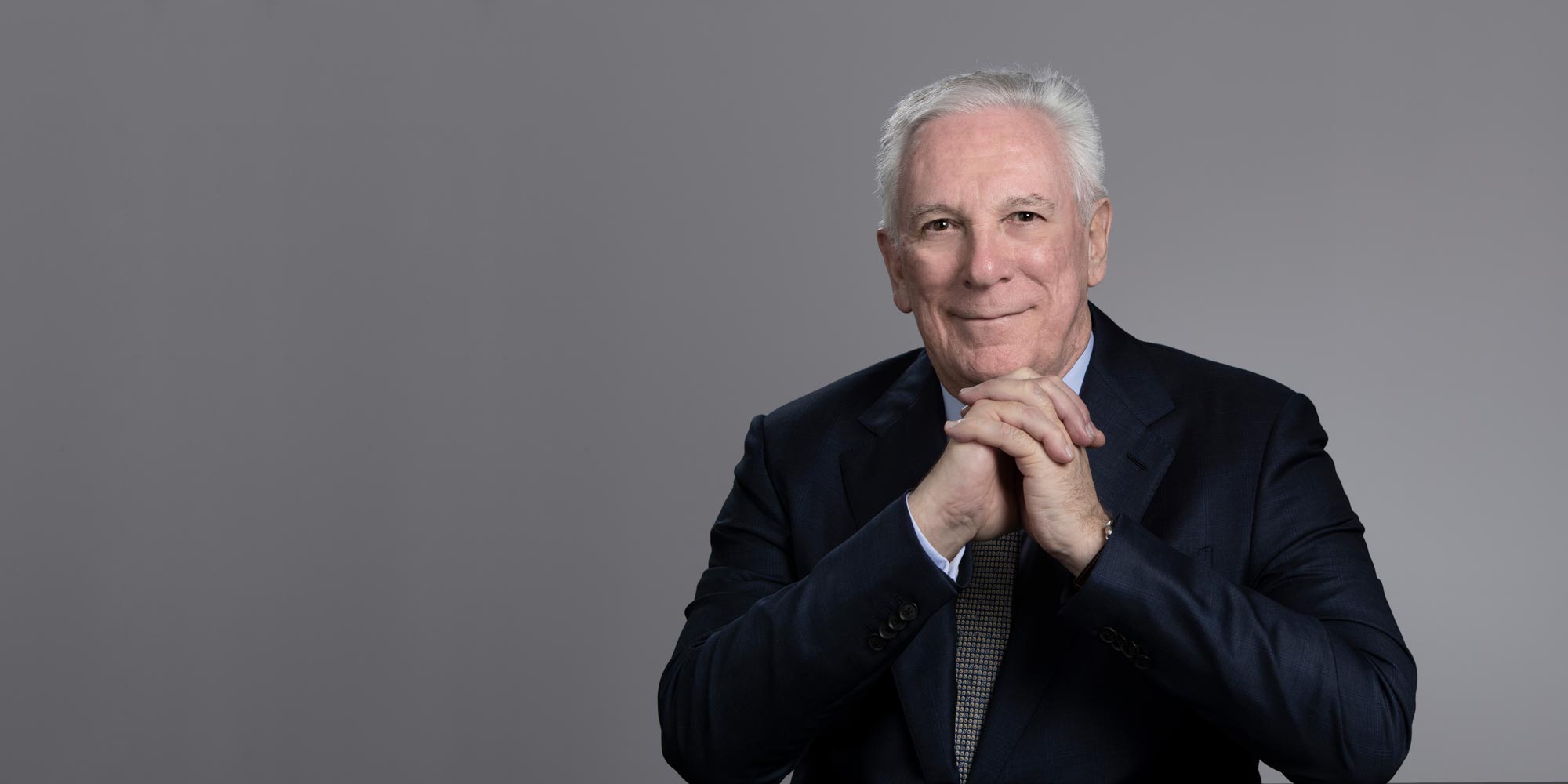 Chris Dalton — Principal
Chris is an experienced and well rounded corporate and commercial lawyer with considerable transactional experience at two of the nation's leading top-tier firms.
In addition to negotiating complex commercial transactions, he advises on a number of litigious and non-litigious disputes.
He works closely with a panel of experienced advisers and barristers and has developed a diverse client base which includes technology companies, investment houses, entrepreneurs, large scale developers, major private property owners, listed entities and high net worth individuals.
Chris holds a Bachelor of Economics from the University of Sydney, a Bachelor of Laws from the University of New South Wales and a Master of Public Policy (with Distinction) from the University of Edinburgh. He is a Notary Public and a member of the Australian Institute of Company Directors.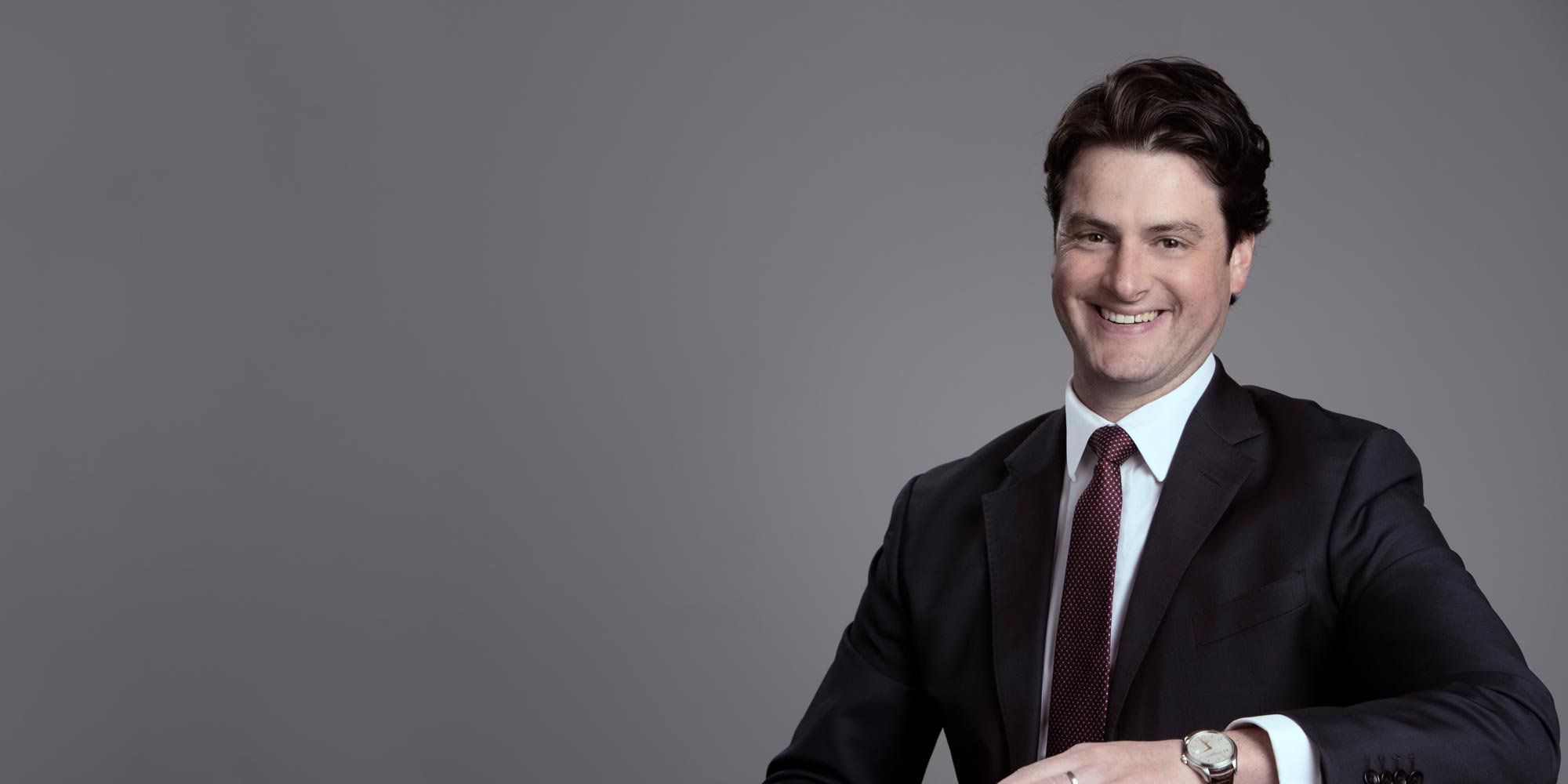 Karen Healey — Senior Lawyer
Karen is an expert property and estates lawyer with over three decades experience.  She has been at the firm since 1999 and specialises in both residential and commercial conveyancing, probate, wills and estates.
She regularly acts on large scale off-the-plan transactions and is an expert on all areas of residential property matters.  She has been involved in a number of large and complex estate matters and is known for her expertise in this area.
For a number of years Karen also taught legal procedures at TAFE.
Karen holds a Bachelor of Arts from the University of New South Wales and a Graduate Diploma of Legal Practice.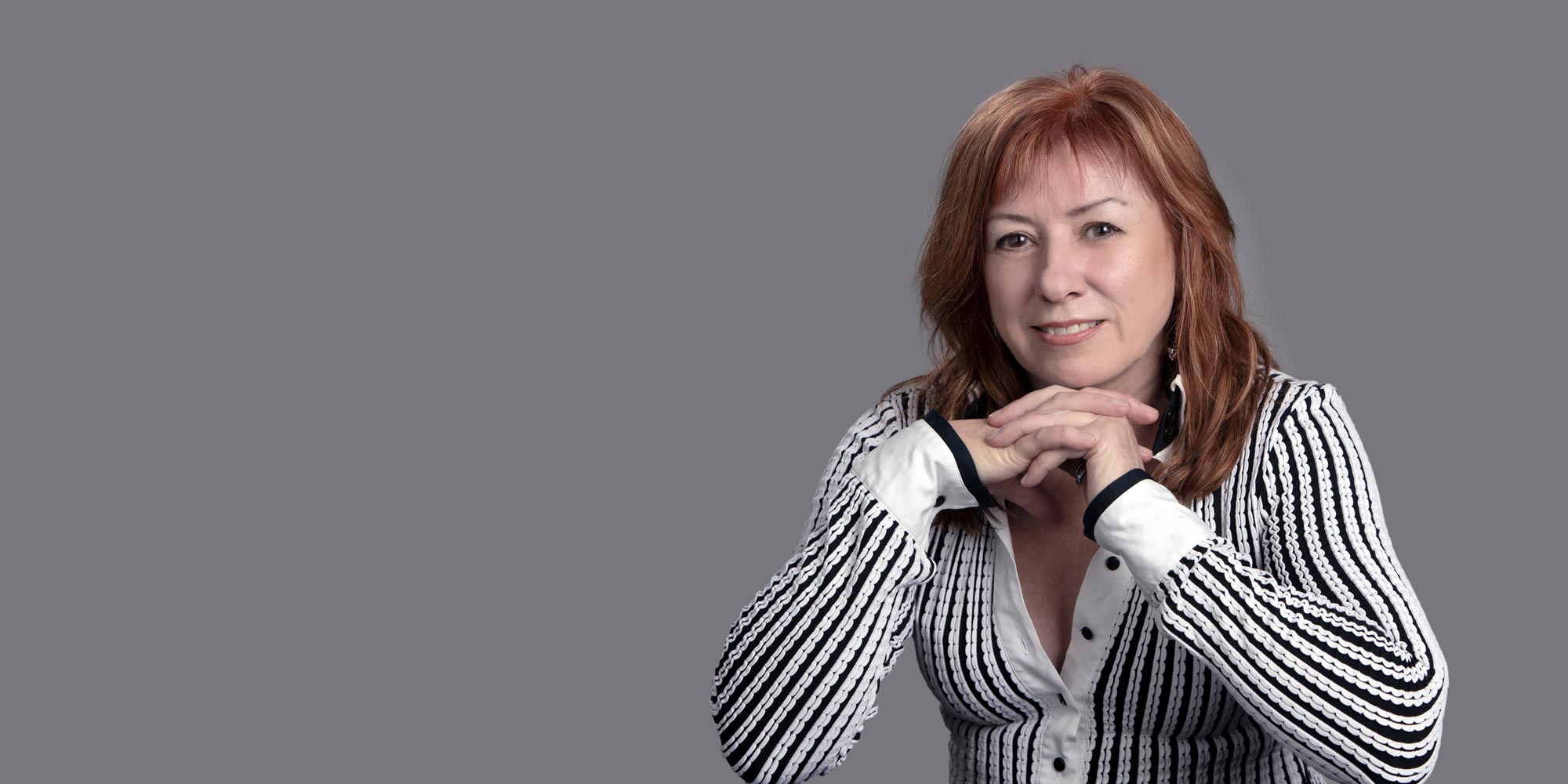 Allana Scully — Senior Lawyer
Allana was admitted to practice as a Solicitor in Queensland in December 2014.
Allana has acted for both public and private clients on a wide range of commercial property matters. She has the expertise to assist clients on matters including the acquisition and disposal of commercial and industrial properties, property due diligence, commercial, retail and industrial leasing and all other general property work.
Allana holds a Bachelor of Laws from Griffith University.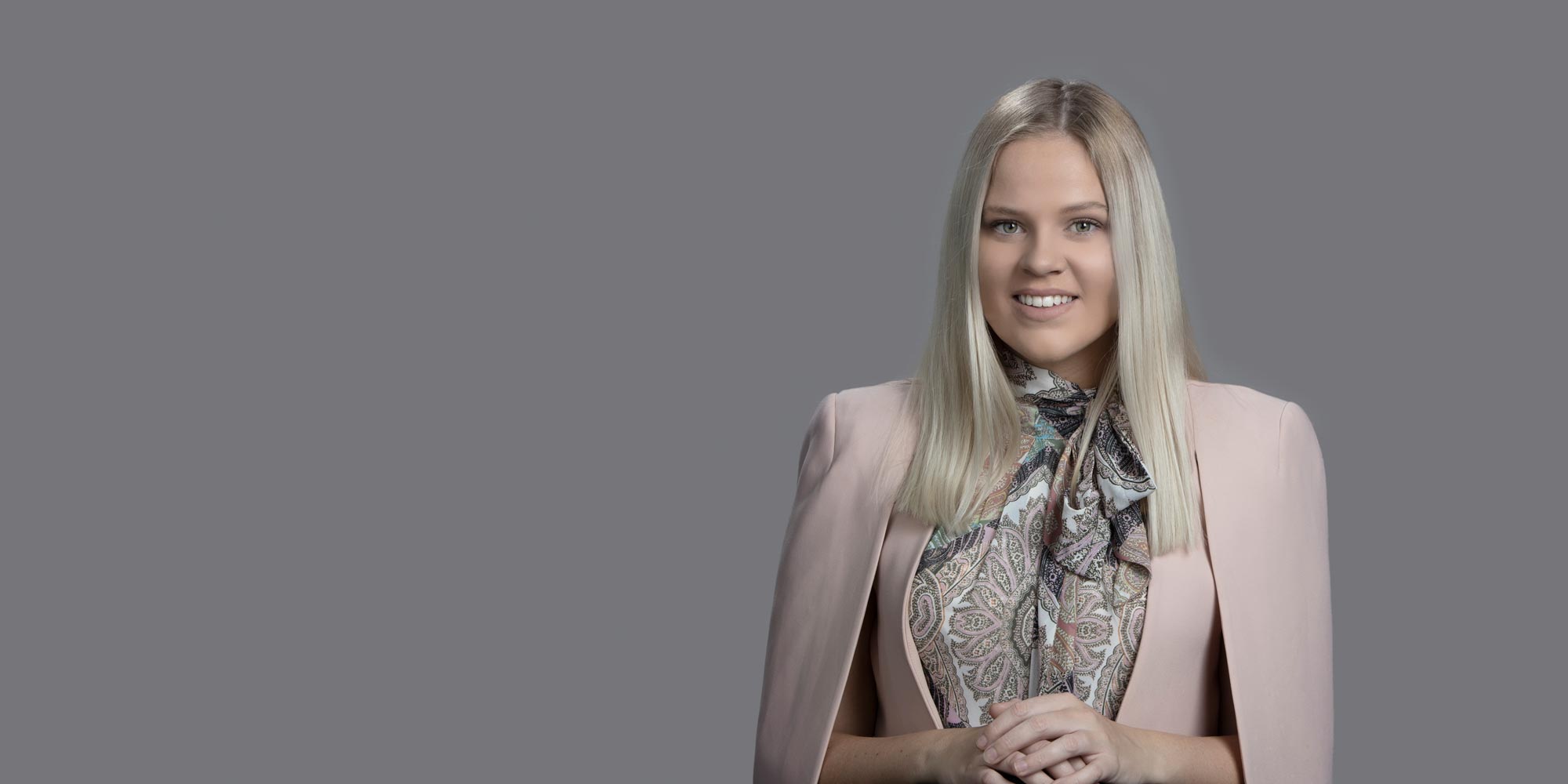 Peggy Wu — Property Lawyer
Peggy is an experienced property lawyer and has expertise in residential and commercial conveyancing, leasing and general property matters.
Before joining Matthews Dalton Lawyers, Peggy specialised in retail leasing and acted for Scentre Group (Owner and Operator of Westfield in Australia and New Zealand). Prior to that, Peggy worked as a property lawyer at a boutique firm and obtained extensive experience in all areas of property transactions.
Peggy holds a Bachelor of Environmental Engineering and a Juris Doctor from the University of New South Wales.
Peggy is a native Mandarin speaker and has extensive experience in acting for foreign investors.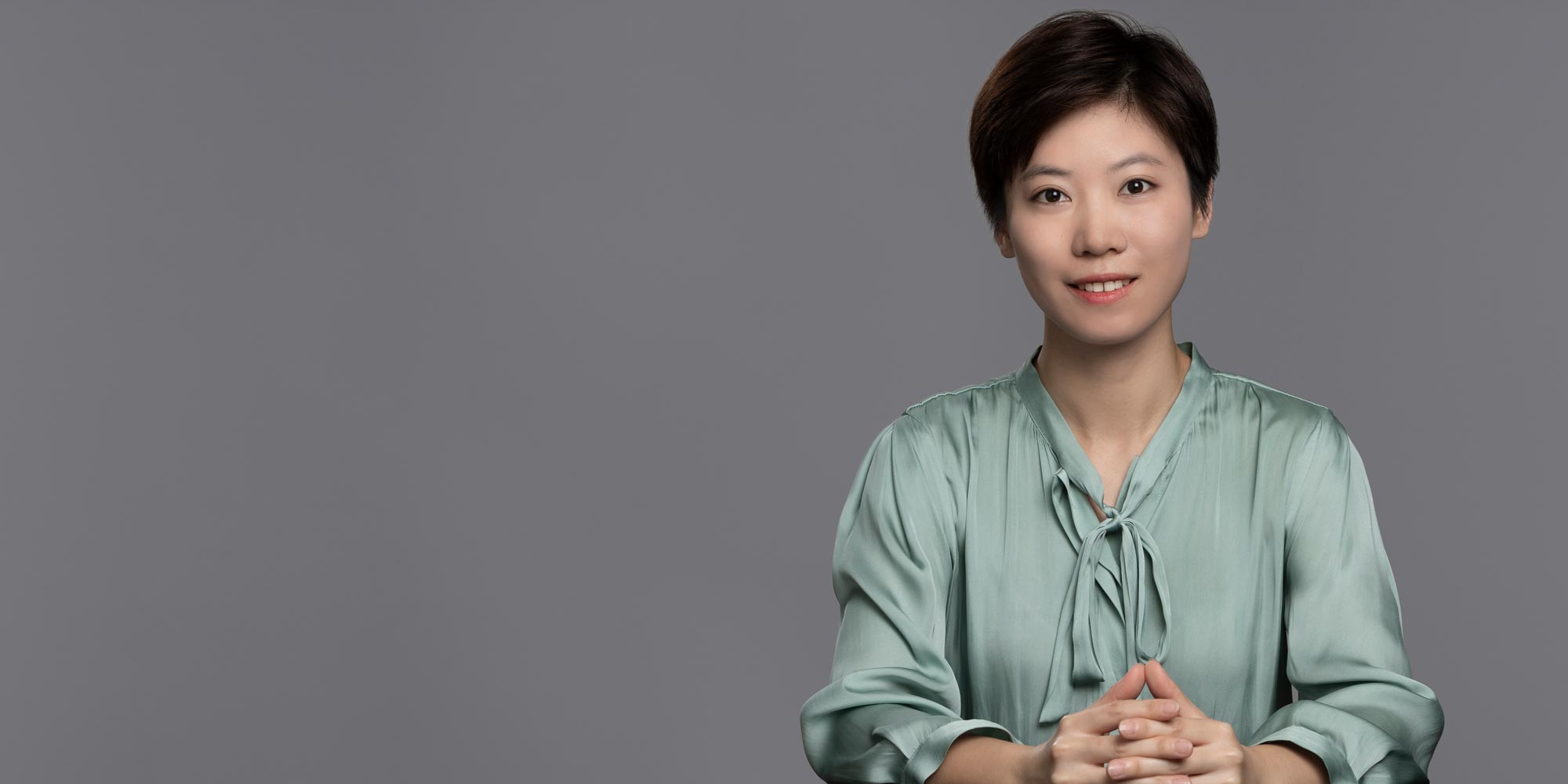 Sophie Wu — Accounting Manager
Sophie is the firm's Accounting Manager and has more than 20 years' experience in accounting and taxation.
Before joining Matthews Dalton Lawyers, Sophie worked at a similar sized law firm, also as the accounting manager. Prior to that, she worked as a registered tax practitioner, company accountant and finance manager for various small to medium sized companies. Sophie's expertise includes trust accounting compliance.
Sophie is a member of the Institute of Public Accountants and is an accredited trust account auditor with the Law Society of New South Wales.
Sophie is a fluent Mandarin and Cantonese speaker and assists with a number of matters involving foreign clients.